Exterior Painting
Transform your home with quality exterior home painting services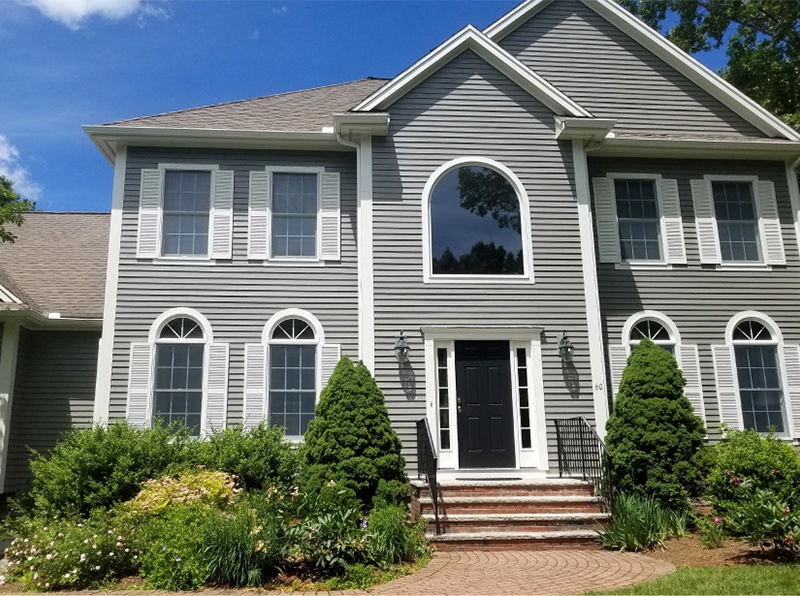 Few things can have a great impact on a home's overally appearance than a new coat of paint. If you home's exterior is worn out or damaged, the local exterior painting experts at Tom Curren Companies are here to help!
Our experienced professionals know what it takes to provide you with a durable, quality painting job that will create a beautiful new look for your home while providing the weather resistance you need. If you're ready to transform your home's curb appeal, contact us today for a free estimate in Newton, Weston, Lexington and nearby!
Get a Free Quote

Creating Beautiful Curb Appeal
With the harsh New England weather, your home's exterior can take a beating through the years. In certain cases a fresh, new paint job might do the trick. In other cases, the wear and tear on your house may be more extensive and require a more comprehensive refinishing initiative.
We take the time to inspect your exterior in detail, going through a step-by-step process to identify any warped, damaged or loose boards; cracks, holes or leakage; peeling paint; and any other issues. Our pros will assess the best plan of action for your exterior to ensure you get the right solutions for your home and maximize the value of your investment.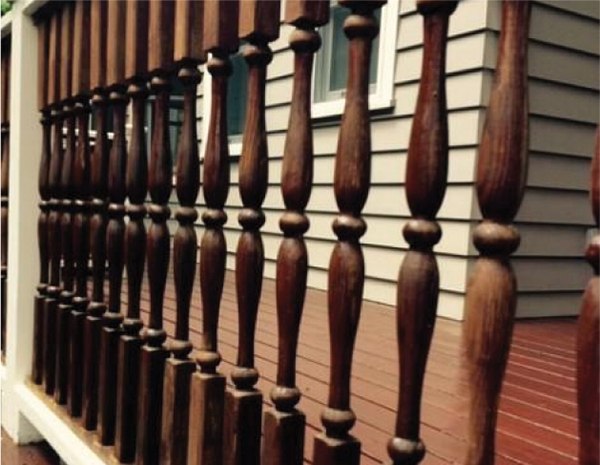 In addition to our home painting services, we provide quality deck painting and staining. Many deck finishings wear out quickly through use and weather exposure, creating a cracked, splintering suface that isn't appealing to look at it.
We can help you restore your deck's appearance and feel with a quality stain that lasts for years to come. Our experts will help you create the perfect look for your deck while ensuring a safe, smooth surface.
Completed Exterior Painting Projects in Massachusetts

Begin your home's painting project today!
Our experts will help you choose the right paints for your home, including color, durability, weather resistance, price and more.
We proudly serve throughout Newton, Weston, Lexington, Waltham, Auburndale, Newton Center, Concord, Watertown, Natick, Arlington and many surrounding areas.
Looking for a price? Get a no cost, no obligation free estimate.