Interior Painting in Wayland, MA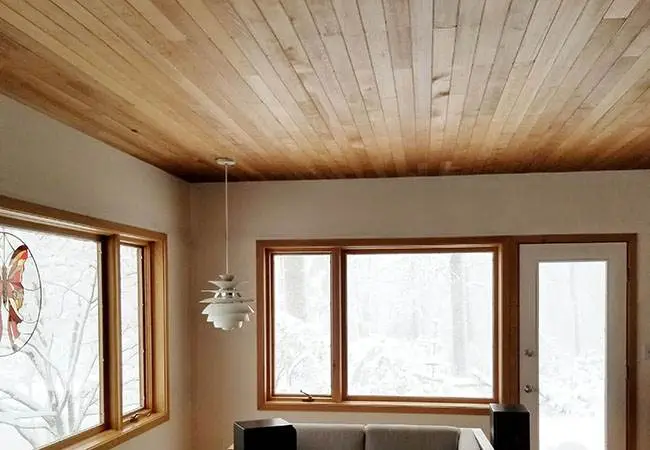 Final Project Details:
Project Details: Interior
Paint Color: Benjamin Moore, Regal Select
Town: Wayland, MA
Before Tom Curren Arrived:
We have been completing projects of all sizes for these Wayland homeowners for the last 15 years! We have done everything from painting, general remodeling and most recently, a large scale carpentry project. In their past reviews, these homeowners have labeled us their "go-to" contractor for all of their renovation needs. 
Our Process:
The project began with a full set-up and prep of the entire main floor of the home so all floors and non-movable furniture were covered and protected. The living room & family room was prepped and painted with one coat of Ben Moore Regal Select while the dining room required some repair due to water damage before any paint was added. Following the repair, that room was also painted with Ben Moore. Lastly, the hallway/stairs were prepped and painted with two coats including the ceilings.
After Tom Curren Left:
Tom Curren gave the interior of this home the facelift it deserved by transforming it into a brand new home. These satisfied clients of ours have continued to come back to us for every home improvement project, including just this past summer where we completely revamped their outdoor deck. Tom Curren Companies will always go above and beyond for our customers to provide the best work we can to make their dreams come true.