Exterior Painting in Weston, MA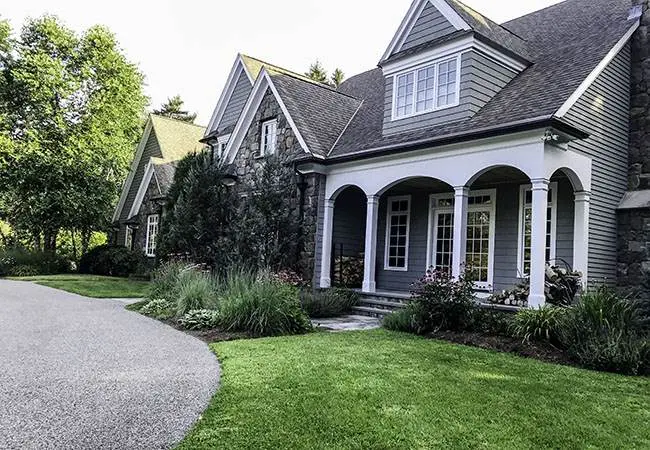 Our Repeat client of over 10 years required some minor exterior maintenance on their Weston home. The entire exterior, along with the pergola, were washed by hand with bleach and jomax. Once the home was scrubbed by hand, our crews than scraped and painted the trim and casings. Following the thorough wash with bleach and jomax by hand, our crews prepped for minor exterior repairs and painting. The trim, window casings, window sashes and doors were scrapped, spot primed and painted two coats of Benjamin Moore Regal Select to match.
Robert B.
I have used TC several times and am very happy with the whole experience, but especially the dedication and performance of the workers. Serpa is just fantastic and Francois went above and beyond. Totally happy.
Weston, Massachusetts