Exterior Painting in Lexington, MA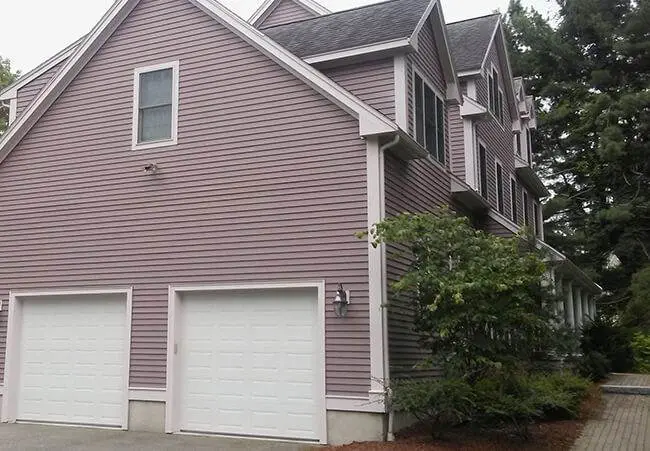 Our new client required some minor maintenance on the exterior of their Lexington home. The home was washed by hand to remove all dirt and mildew. All trim was scraped by our crew, then primed and painted two new coats. The front and back deck spindles were also prepped and painted two coats to match.
David D.
The review, planning, and painting process were pleasant and organized. I appreciated the detail and focus on long-term improvements to the house's exterior. The crew did a fantastic job prepping, painting, repairing, and cleaning up. The crew leaders were professional and very nice to deal with.
Lexington, Massachusetts
Patricia L.
Due to extensive ice dam damage, replaced and painted walls and ceilings throughout the house. Replaced kitchen flooring, countertops and tile backsplash. Also, installed recessed lighting and pendants. Bryan and the entire crew were very professional, courteous and prompt from estimate through job completion. Communication with Bryan Powell was excellent. He was especially helpful in dealing with the Insurance Co. We are very please with the results and would highly recommend them. We plan to have the Curren Co paint the exterior of our house this upcoming Spring.
Lexington, Massachusetts
Seiichi T.
I just want you to know that Tiago and his crew did a wonderful job. Monday to Friday last week, they worked hard (morning to evening) to finish the exterior painting. Tiago himself finished our master bathroom painting on Friday. The result is excellent! We couldn't be more happier that we chose Tom Curren and you sent us Tiago. (You guys are our first choice for our next interior painting project in a few years.) Thank you for your help.
Lexington, Massachusetts