Bathroom & Kitchen Remodeling in Natick MA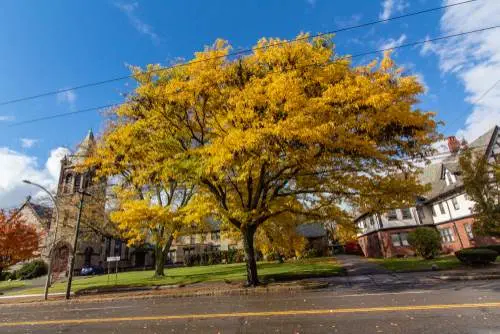 Tom Curren Companies is happy to provide the residents of Natick Massachusetts with their kitchen and bathroom remodeling services. The beautiful town of Natick is only miles away from our office in Newton so spend a ton of time helping out these residents with their remodeling needs. Whether you live along Lake Cochituate or more south near the Charles River, we have most likely done work in your neighborhood!
Since 1986, our main goal has been customer satisfaction. When that comes to remodeling your kitchen and bath, that means you'll have responsive service, you'll get the highest quality materials and you'll be happy with the finished product for a very long time. 
Kitchen Remodeling in Natick, MA
If you are a Natick homeowner looking to get the kitchen remodeling process started, you want to be sure that you're with a kitchen remodeling company that you can truly trust. At Tom Curren Companies, we don't leave our customers high and dry. We have been leading kitchen remodelers since 1986 and are able to meet each client's wants and needs. From the start to finish, we will help design and create the kitchen of your dreams for your Natick home. When working with Tom Curren Companies your kitchen will be remodeled before you know it. We offer all kitchen remodel services whether you are interested in simply cabinet painting or a full gut and rebuild!
Financing Options For Kitchen Remodels
Finances are often a deterrent for those interested in a kitchen remodel project. Fortunately, Tom Curren Companies is able to help! We offer numerous materials to match budgets of all types as well as financing options. Your budget will never get in the way of your Natick home boasting your perfect kitchen.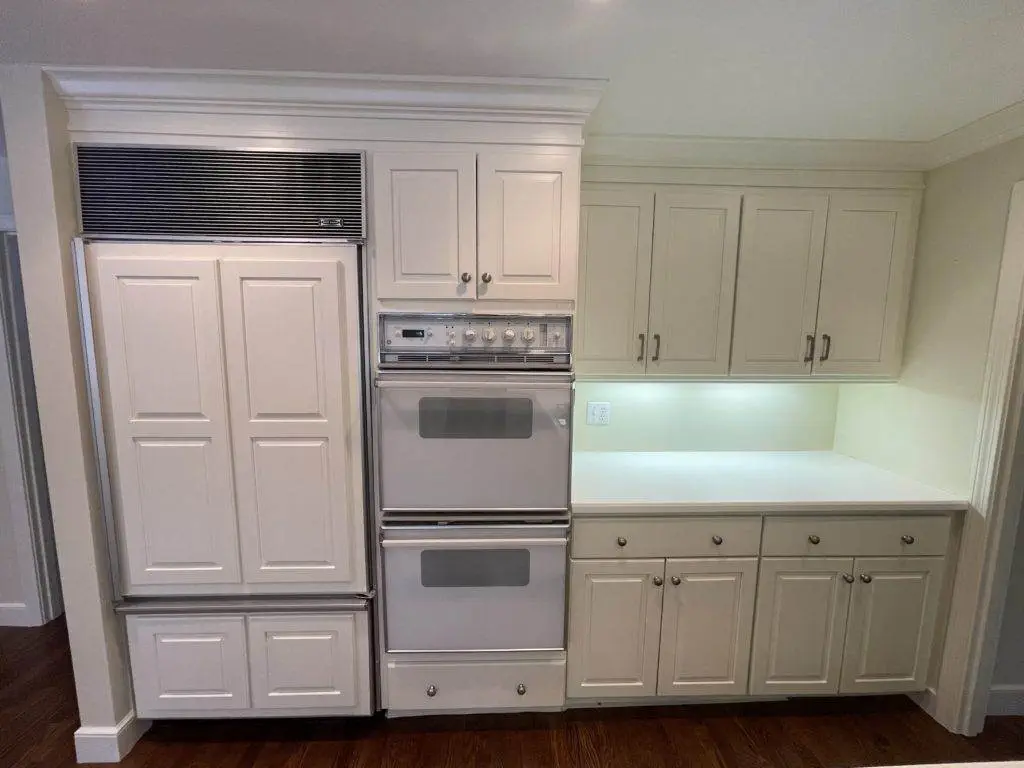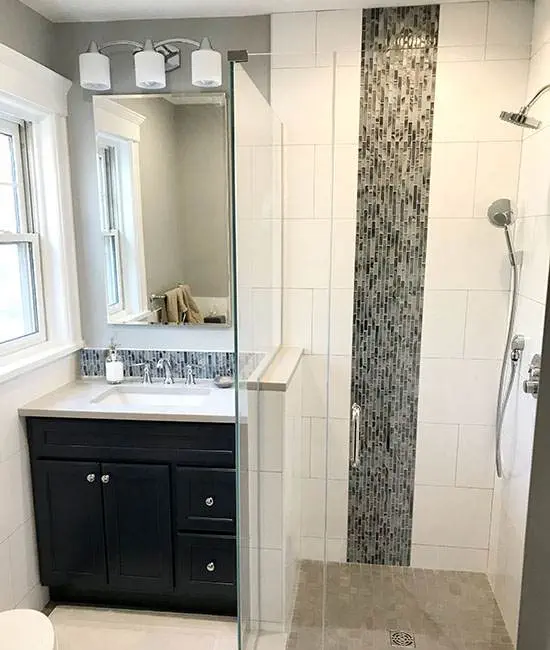 Bathroom Remodeling in Natick, MA
Your bathroom should be your sanctuary where you feel calm and relaxed when you walk into it. Unfortunately for many homeowners, that is not the case! At Tom Curren Companies it is our goal with every client that we work with that this changes. From vanities, to shower installs, to new tiling, to so much more there is a lot that goes into your bathroom and you may be surprised by the difference of a remodel can make. 
Reasons To Remodel a Bathroom
There are dozens of reasons to start remodeling your Natick home's bathrooms. Perhaps you are interested in updating the style and general appearance, or maybe your bathroom is outdated to the point where it is not functional for your family. Regardless, Tom Curren Companies can transform your bathroom from an eyesore to something you boast about! Updated bathrooms can also add to a home's value while cutting back on energy bills thanks to greater efficiency. 
If you're a homeowner in Natick, MA, in search of home services, Tom Curren Companies is your go-to contractor. On top of kitchen & bath remodeling, we have one of the most experienced and trusted painting crews in the Boston area. Contact our team to schedule a consultation today!