James Hardie Fiber Cement Siding
Traditionally, wood and vinyl siding has been the most popular options for homes. But today, another great option is available for homeowners. Those other options are great but aren't able to offer the same look and durability that James Hardie Fiber Cement offers. James Hardie Fiber Cement has changed the game since coming to the market about a decade ago. Learn why fiber cement siding is quickly becoming one of the top siding solutions for homeowners looking for style and protection.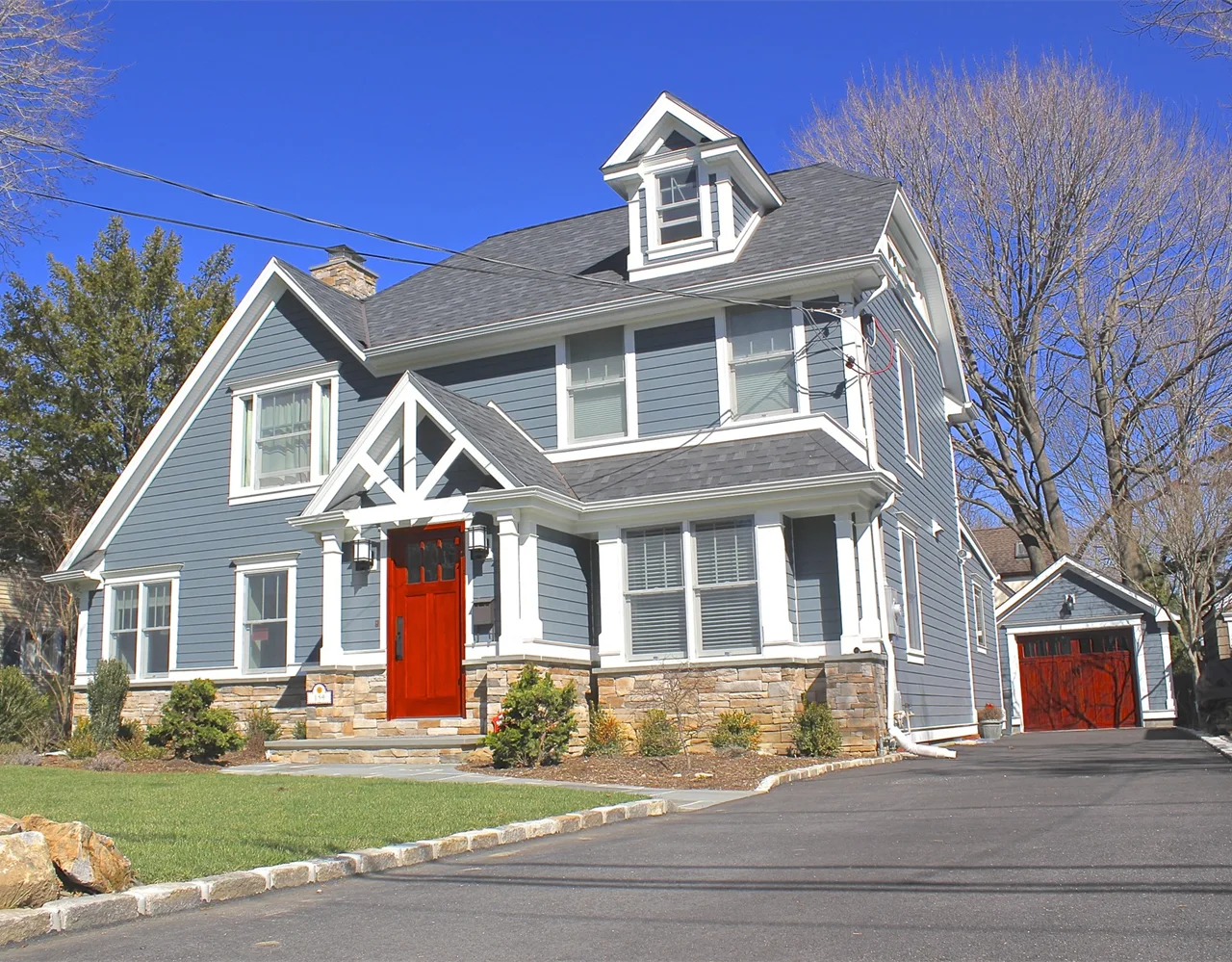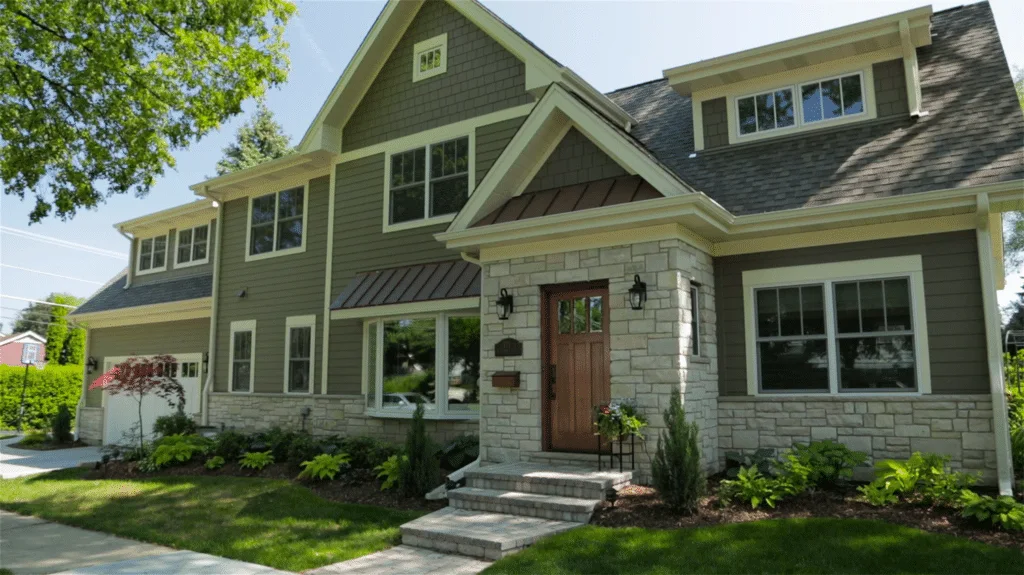 High-Quality Appearance & Performance
Fiber cement siding is a perfect option that's able to mimic the appearance of wood and other traditional siding options. But it's able to offer enhanced durability because of its cement engineering. Plus, fiber cement from James Hardie comes in a wide range of colors and styles without sacrificing on its durability at all. It performs incredibly well in New England during all seasons. James Hardie develops their siding to meet the specific needs of the climate they're being installed in. If you're looking to bring your home's exterior into the 21st Century, contact our team at Tom Curren Companies today.
Built to Last
Hardiplank siding from James Hardie is engineered to withstand fire, hail, insects, and more to keep your home safe. When you select a color from the wide palette of colors, it's baked into the siding, so it will never fade and doesn't require maintenance. You don't need to paint and pressure wash your home frequently, fiber cement stays clean with little effort. Bitter cold and summer heat & humidity are both no match for James Hardie siding.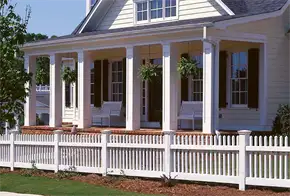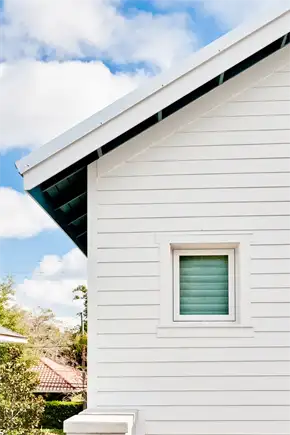 Why Fiber Cement?
Fiber cement isn't only about strength and durability; it looks great as well. It comes in lap style, vertical panels, and classic shingle options as well. Plus, we have beautiful trim options to pair with your siding selection. You can create the look you want without considering durability or maintenance with fiber cement; it lasts over 30 years. Because it is a newer siding material, it requires expert installation; that's where our team at Tom Curren Companies comes in. Our team of expert carpenters and installers can seamlessly install James Hardie Fiber Cement on your home. Contact us today to learn more about James Hardie Fiber Cement.