Interior Painting
Brighten up your home with a fresh coat of paint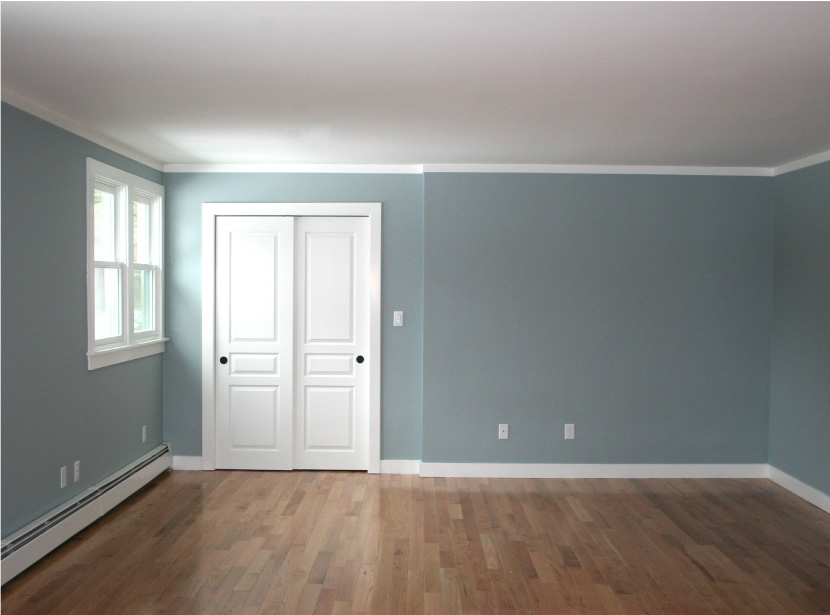 If you're remodeling your home or looking to create a new design, the right coat of paint makes all the difference. At Tom Curren Companies, we can help you get the perfect shade of paint for any room in your house to create the beautiful new look you want.
Our interior painting experts can help you with kitchens, living rooms, bedrooms and more. If you're interested in upgrading your home's appearance, call the local experts at Tom Curren Companies today. We offer free estimates in Newton, Weston, Lexington and nearby!
Give us a call at 1-844-387-1853
Get a Free Quote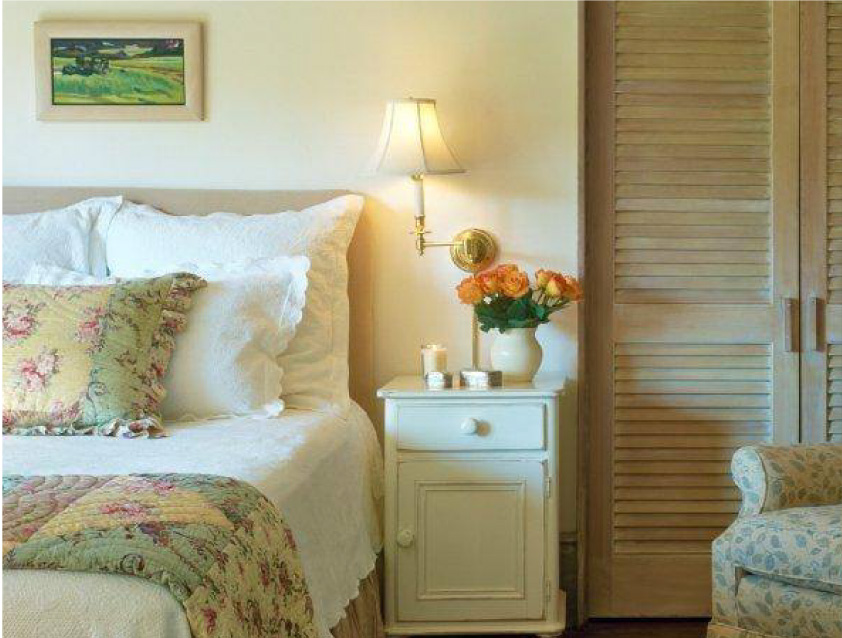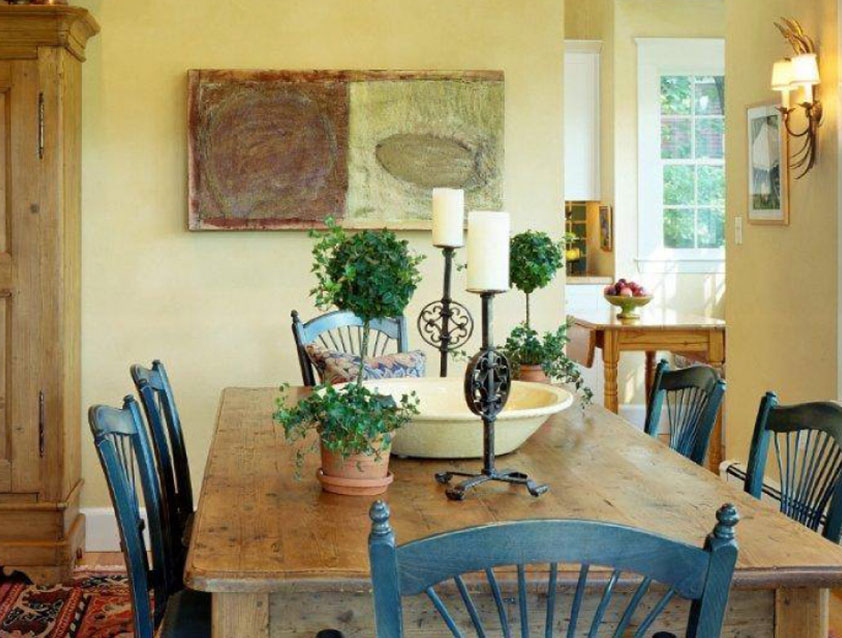 Transforming Your Home One Room at a Time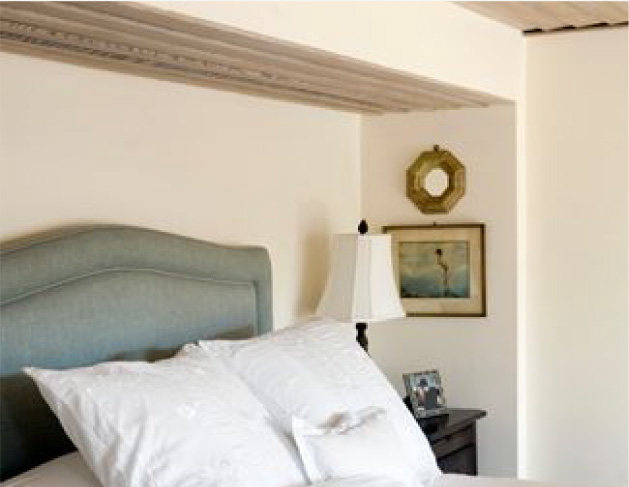 Your bedroom is the first thing you see in the morning and the last thing you see at night, so don't you want it looking great? The right paint can make all the difference in your room's design and atmosphere.
Whether you want to create a peaceful retreat, show off your personality, or match the design to the rest of the home, we can help. Our painting experts will help with your design and color choices, and provide you with a beautiful finished room.
Painting a bathroom is a unique process compared to other rooms in the house because of the amount of moisture and humidity in the room. As professional interior painting specialists, Tom Curren Companies can handle the challenges of bathroom painting.
We have high quality paints and finishes that are designed to withstand the moisture, humidity, and chemicals in the bathroom and provide a long lasting finish. When you choose us for bathroom painting, you can count on great durability and appearance.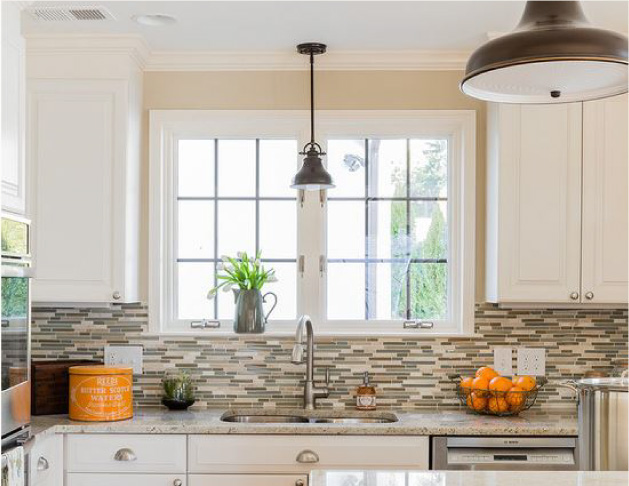 A fresh coat of paint is one of the best ways to breathe new life into a room, and kitchens are one of the best spaces for upgrading. New paint can completely transform your kitchen's appearance, making it a more enjoyable space for you while adding value to your home.
Due to the amount of use a kitchen gets and the exposure to food, liquids, cleaning supplies, and heat changes, the right paint is essential. Our experts will help you choose the perfect paint to provide the durability you need and the look you want.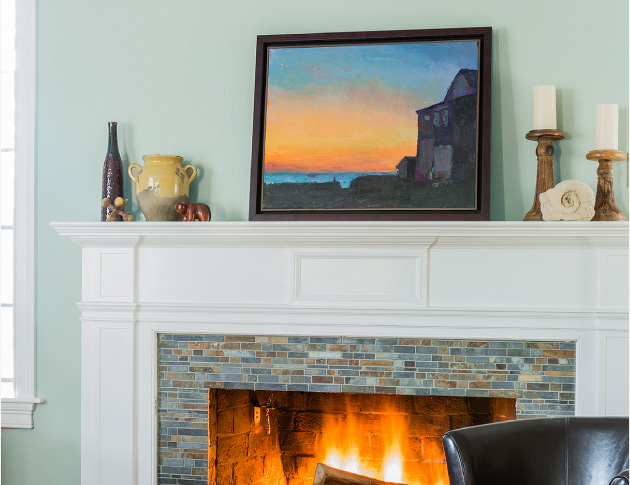 Your living room is the central gathering area of the home, so homeowners naturally want to create a beautiful, welcoming space to spend time with family and friends.
Your living room requires a unique painting approach given the importance of matching color and design with furniture and other features of the home. We'll help you get the right paint and design to create the look you want and develop the right flow for the rest of your home.
Completed Interior Painting Projects in Massachusetts
Which paint is best for your home's interior?
When beginning your interior painting project, it's important to consider factors such as quality, price, appearance, durability, and safety.
We proudly serve throughout Newton, Weston, Lexington, Waltham, Auburndale, Newton Center, Concord, Watertown, Natick, Arlington and many surrounding areas.
Looking for a price? Get a no cost, no obligation free estimate.