Transforming Your Home's Exterior
---
Exterior Refinishing
With the harsh New England weather, your home's exterior can take a beating through the years. In certain cases a fresh, new paint job might do the trick. In other cases, the wear and tear on your house may be more extensive and require a more comprehensive refinishing initiative.
We take the time to inspect your exterior in detail, going through a step-by-step process to identify any warped, damaged or loose boards; cracks, holes or leakage; peeling paint; and any other issues. Our pros will assess the best plan of action for your exterior to ensure you get the right solutions for your home and maximize the value of your investment.
---
Deck Painting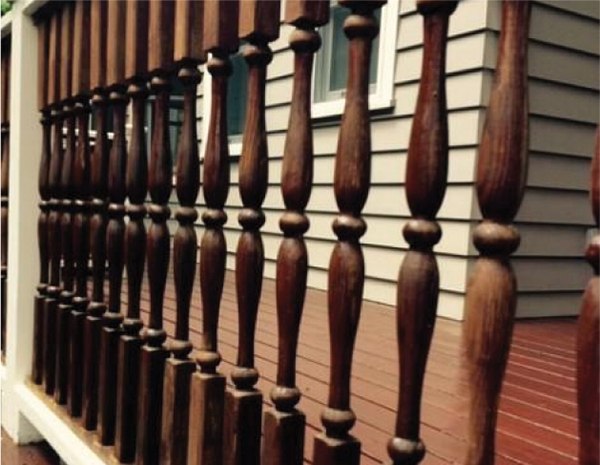 In addition to our home painting services, we provide quality deck painting and staining. Many deck finishings wear out quickly through use and weather exposure, creating a cracked, splintering suface that isn't appealing to look at it.
We can help you restore your deck's appearance and feel with a quality stain that lasts for years to come. Our experts will help you create the perfect look for your deck while ensuring a safe, smooth surface.
---
House Washing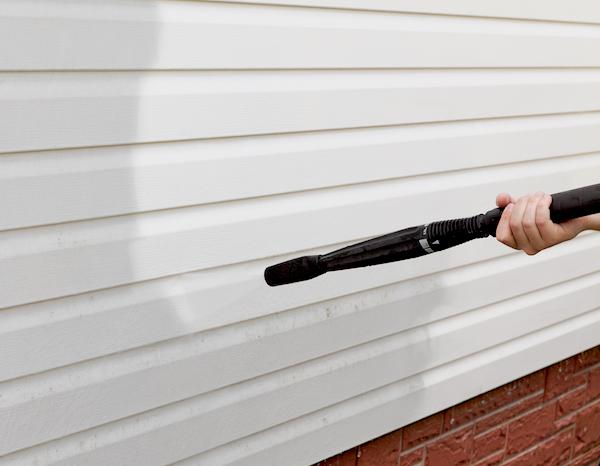 Homeowners often think mold and mildew growth is a symptom of a larger issue and will mistakenly pay more to have extra work done. We make it simple, oftentimes all you need is a wash and touch-up paint job to help your home look good as new and refreshed.
Our crew starts off by pressure washing your home at a low-intensity to guarantee they do not remove any paint or that your home's surfaces do not get marked up. Our crew then uses pump sprayers and scrub brushes with a bleach solution to thoroughly clean each side of your home, removing visible dirt and mildew. The bleach solution we use helps our crew easily remove mildew from the surface of your home and to effectively kill it. Our crew's final step is to once again go over the house with the pressure sprayer to rinse off the bleach solution and to squeegee the windows, which will prevent streaking.
Looking for a price? Get a no cost, no obligation free estimate.