Bathroom Remodeling
We can handle all your bathroom design and bathroom remodeling needs
A bathroom remodel is one of the best ways to upgrade your home's appearance, function, and value. Whether you're interested in a comestic facelift or a complete remodel, Tom Curren Companies are the local bathroom remodeling experts you need!
We provide complete bathroom design and remodeling services, including bathroom vanities, shower and tub installation, fixtures, and custom design plans. No matter what vision you have for your bathroom, we can turn it into reality. Contact us today to get a design consultation and free estimate in Newton, Weston, Lexington and nearby in MA.
Give us a call at 1-844-387-1853
Get a Free Quote

Create a Beautiful New Space in Your Home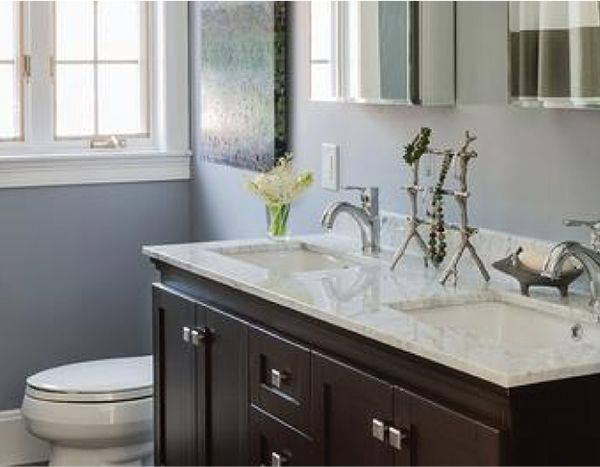 The right vanity is an essential part of any bathroom remodel. We can install single, double, and custom vanities that fit your design and provide the storage and space you need. We also offer a wide array of countertops, sinks, mirrors, fixtures, and lighting to help you complete your new bathroom design.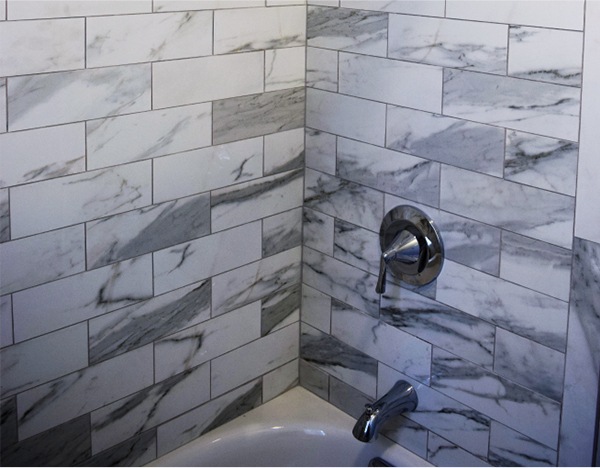 The bathtub or shower is the central feature of the bathroom, and we can help you with any of your needs. We offer tub to shower conversions, custom tub and shower installation, surrounds, tile, doors, and fixtures, all of which will be designed to perfectly fit your needs and style.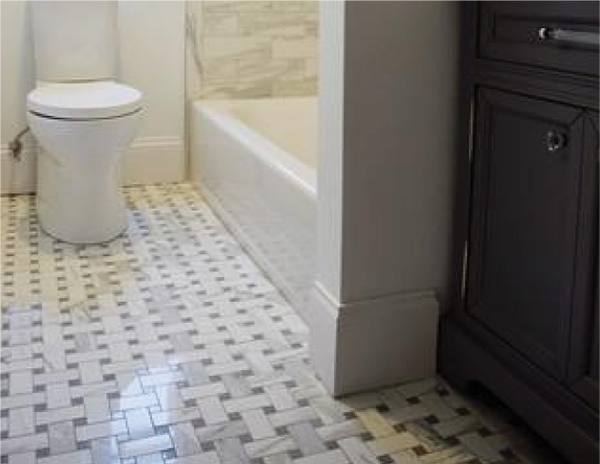 Flooring is a huge element of your bathroom design, and our experts can help you choose from a wide range of colors, styles, and textures for your flooring. Our tile pros will provide you with a quality installation that gives you a durable floor that looks great.
Upgrade your home with expert bathroom remodeling!
Ready to transform your bathroom? Call the local experts at Tom Curren Companies to get a complete design consultation and free installation estimate for any size bathroom remodeling project. We're here to help you get the perfect bathroom for your home!
We proudly serve throughout Newton, Weston, Lexington, Waltham, Auburndale, Newton Center, Concord, Watertown, Natick, Arlington and many surrounding areas.
Looking for a price? Get a no cost, no obligation free estimate.